Excited about shifting to a new house but on the same hand quite worried about the entire packing process? Well, moving house packing tips is not an easy task. You do not realize how much stuff you have in your house unless you have to pack them one by one. Additionally, it's a highly laborious task. Therefore, most people prefer to take professional help. However, if you are planning to do it on your own this time then do not worry because we are here to help you out. Some cases are also dependent on items such as House Furniture Packing, Office Furniture Packing, Piano Movers, Pool Table Packing and Local Removals. Our moving and packing experts have assembled the most useful tips for people who have a move to plan.
So, let's get started with the most efficient packing tips that can take a bit of your load off your shoulder.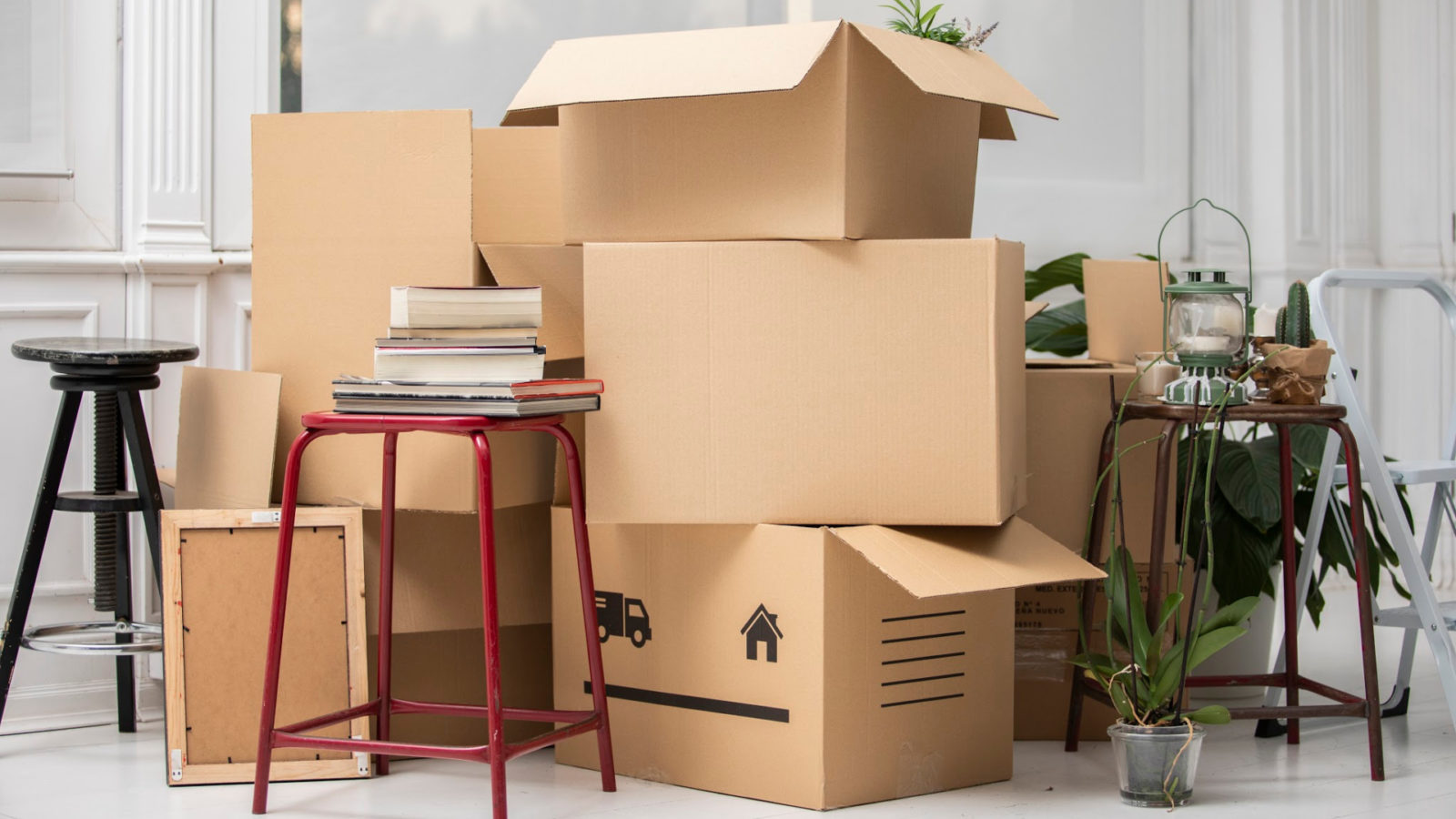 Our Emergency Removalists Services in Perth

House Furniture Removalists Perth

Office Furniture Removalists Perth

Pool Table Removalists Perth

Piano Movers Perth

Local Removals Perth
Moving House Packing Tips From An Expert – Here Are Some
Make Use Of Correct Boxes
Choosing the right size of boxes for different belongings is one of the most important things to prevent future trouble. For instance, you should always pack your heavy items like books in small boxes and lighter stuff in big boxes. When people load a big box with all the heavy items, the box is heavier to lift and is prone to breaking down in the middle of the moving process. So, make sure you are picking the right size of boxes.
Pack The Box From Heavier To Lighter
People often do not manage the packing in proper order. The first thing about the packing rules is to keep heavier belongings in the base of the box followed by lighter belongings on the top of that base.
Avoid Leaving In Empty Spaces In Your Boxes
Always make sure to fill all the empty spaces in your box. You can use clothes, newspapers, bubble wrap, etc to fill that space. This will prevent all the items in the box from moving here and there with gravity which means no chances of any breakage.
Pack According To Rooms
You must be packed in an organized manner so that you are not confused and tired when you eventually unpack in your new home. So, the belongings of one room in one box. Never mix the items in the same box, this can cause a lot of Hodge and podge for you while unpacking.
Make Sure To Label All Your Boxes
Labeling your boxes will make unpacking a piece of cake for you. You will know which box belongs to which room in your new house. Additionally, do not mix several genres of items together, instead keep clothes in one box, toiletries in one box, food items in one box, etc.
Do Not Be Stingy In Taping Your Boxes
Make sure to cover up the bottom and top of the boxes using enough tape. After that, use a professional taping technique that is to tape your box all the way around for at least 2 rounds.
Learn About How To Pack Kitchen Items
There are different types of sensitive items that belong in the kitchen. For instance, there is crockery, electronic appliances, glass food bottles, jars, etc. You are supposed to cover all these items in paper, or to be extremely careful, you can use bubble wrap around the item. Make sure to put paper or bubble wrap in between as well. Do the same for dishes.
You Can Always Book Professional Movers And Packers At An Affordable Rate
Why bother this much when you can take professional help at extremely feasible prices. Furniture Movers Perth has the most remarkable team of expert movers and packers who will take full responsibility for packing as well as moving all your household items in a safe manner. Leave all the laborious tasks on our team and enjoy the excitement of being in a new place. Free your mind from all the packing stress right now.