Top-class Piano Movers Perth Service Provider- Furniture Movers Perth
We all know how important a piano can be for a pianist. You would not want to end up damaging it while you are on the move. There can be many instances where you would require to move your piano. Considering its weight, built, and delicacy it becomes quite difficult to move it. But worry no more. We, Furniture Movers Perth are here to your rescue. We are top-class Piano Removalists in Perth. Our agency has been doing this job for many years now. Our agency has a specialized team of piano movers Perth. They have all the necessary tools, equipment, and products required to move a piano.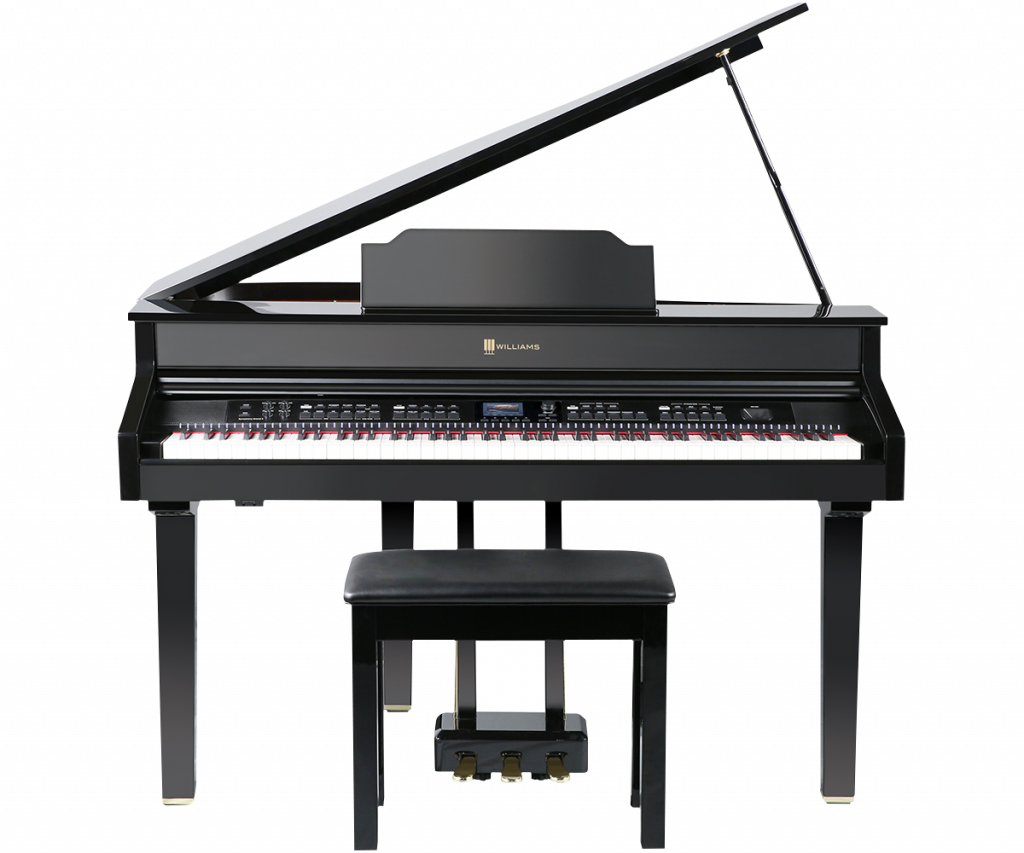 Looking For Movers Perth? We Are Specialized in Transporting Piano
Are you searching for Perth piano movers? Do you wish to transport it on a weekend? Furniture Movers Perth offers effective piano moving services in and around Perth. While moving your piano, our Piano Movers Perth experts use a specially made piano trolley. We can easily move the piano from one room to another or from one destination to the next location.
Furthermore, your instrument will be properly transported by using the best possible piano removal strategy. So, it suffers no breakage and may not even need tuning after it is moved. Yes, it is risky for you to remove it yourself. An average piano weighs around 300 kg & for your safety, we suggest you call us for professional piano moving Perth service.

House Furniture Removalists Perth

Office Furniture Removalists Perth

Pool Table Removalists Perth

Local Removals Perth
Most Trusted Perth Piano Movers Team with 30+ Years Experience
Our Perth piano removalists have been transporting pianos for the past 30+ years. So, we are well aware of all the ins and outs of moving a piano successfully. Furniture Movers Perth has equipment and vehicles specially made for relocating and moving pianos. For instance, we use trailers with small & thick tyres to cope up with the piano's weight. As well as protect it from getting unnecessary scratches. Moreover, our piano removalists Perth team also uses glide slides on the bottom of the piano when moving on wooden floors. Our slide glides are of the best quality.
In addition to this, when your piano is completely placed into your new location, our piano movers Perth will give suggestions on the best area to place. We make sure you do not place the piano on the outside wall as it may need tuning more often. We are the most trusted choice for piano removals in Perth for a reason. So, feel free to schedule us whenever you wish to relocate your piano safely. We are actively taking bookings at (08) 6109 8113.
Piano Removalists Perth with Many Years Experience
Moving or relocating a piano is no work of an amateur. If you like to get your expensive piano moved to the next place, consider calling a professional piano movers Perth service. The team at Furniture Movers are experts in moving all sizes of pianos safely in Perth. Our piano removals Perth team get the job done right the first time. We securely pack, load, unload and place the piano effectively in your desired location.
In fact, you can also avail of our piano storage Perth service, just in case you want your piano to be away for a while before moving into the next place. Our Piano Removalists Perth team is well trained in the proper handling of pianos. We ensure there is no damage to any musical part or body. Our Piano Removals Company Perth provides professional services at affordable rates. When you book us for Piano Relocating or Shifting Perth service, we make sure to charge reasonably without any hidden fee.
Hiring our Perth Piano Removalists is always a reliable and beneficial option. It is easy and stress-free. You need not look for logistics needs when our experts handle the entire moving and transport process. Further, our piano movers Perth ensure your piano stays in proper condition. Our packing materials are of top quality and make the packed item shock and scratch-resistant. All these specialities make us one of the Top rated Piano Removals in Perth. So, wait no more and get your piano moved by us today! We are actively taking bookings 24/7 at [08 6109 8113].
How much does it cost to move a piano in Perth?
Well, the cost of moving a piano depends on a few factors. For example, you must inform us about the type, size and condition of the piano first. Then only we can arrange a piano moving quote for you. You need not stress over the price as we charge very pocket-friendly prices for piano removals in Perth.
What Our Piano Removalists Perth Includes:
Upright piano removals:
We understand your special kind of piano removal needs. And this is why we are open to moving your small upright pianos wherever you need in and around Perth. Your upright piano stays in safe hands when you ask us to move or relocate it. 
Grand piano removals:
Our piano movers Perth experts are skilled at relocating grand pianos. We have all relevant tools and machinery to load, unload and pack grand pianos. You can rely on us for safe and on-time giant piano moves in Perth.
Baby grand piano removals:
You can reach out to us for affordable baby grand piano removal services too. No matter what the size of the piano, our movers and packers are readily active to serve you. Also, we have done hundreds of successful baby grand piano removals Perth wide.
We Make Piano Moving Easy in Perth: We Have More Happy Clients
The safety and protection of your piano begin during the packing process till it is relocated to the next destination. At Furniture Movers Perth, we offer a high level of piano moving services to clients. Our positive feedback and reviews keep us motivated to perform the right and smooth services. With thousands of happy clients, we wish to add you to the list too! So, do ring us for a smooth piano move today!
We Cover Entire Perth With Best Piano Movers and Service
Furniture Movers Perth is a specialist in piano moving and removal services in Perth. You can call us to avail of our services in all areas of Perth. We have done successful transportations of pianos to and fro in Perth locations like- Churchlands. Dalkeith, Attadale, Rossmoyne, Floreat, Shelly and much more.
Our piano movers of one of a kind services by using- piano moving trailers- loaded with a tail door loader, rest back for piano and narrow springs to offer a smooth ride. Moreover, for heavy pianos, we have several straight wheeled trolleys. We also provide piano covers to avoid scratches and climate damage. Moreover, all of these professional piano removal services are pocket-friendly and reliable!
How do we help to relocate your piano?
As we know piano removal is not an easy job. However, we try to make it as easy and simple as we could at Furniture Movers Perth. Read along to know how we help to relocate your piano:
We have a specialized trolley designed to move the piano from one place to another. Our task is to place the piano and move it.
These trollies are used to ensure that your piano does not get damaged while carrying. Also, carrying such a huge and heavy piano is not a subject of manpower.
With the help of the trolly, we take your piano to the truck while completely ensuring that the piano does not move.
Here, we use heavy-duty equipment that helps us shift the piano into the truck safely. We ensure that the piano is tightly tied such that it does not slip away.
During the transit, to avoid bumping and crashing, we place the piano with padding from the sides. This helps to move the piano without any damage.
At last, we unload the truck at the destination and shift the piano in a safe and secure manner.
We make sure that the complete process of piano removal is carried out smoothly in a hassle-free way. Apart from that, we provide personalized piano moving services depending upon the size of the piano.
What is so special about Furniture Movers Perth
Furniture Movers Perth is the leading removalist in the industry. Through years of hard work, we have achieved to be the best Piano Removalists in Perth. Although there are many agencies that provide similar services, we are way different from them. This is because:
We provide guaranteed Piano Movers Perth services and assure that 100% safety will be maintained during the transit.
All the piano movers Perth services that we offer are affordable and pocket-friendly. So, you need not worry about your expenses.
Our agency understands your needs and that is why we provide the services on the same day of booking.
Along with that, we also provide emergency services wherein our team reaches your place as soon as possible.
Our aim is to provide our customers with genuine quality safe piano removal services. If you are in need of piano movers Perth then you can hire us. We are a certified agency that makes sure your piano is packed, moved, and relocated safely. For bookings contact us at our number or email us on the given details.
Piano Movers Perth
Call us on (08) 6109 8113 Piano Movers Perth
Location: Perth, WA 6000, Australia